Invest in IPOs with us
Opportunity to own shares of company that has reliable growth potential with affordable share price offered in IPO.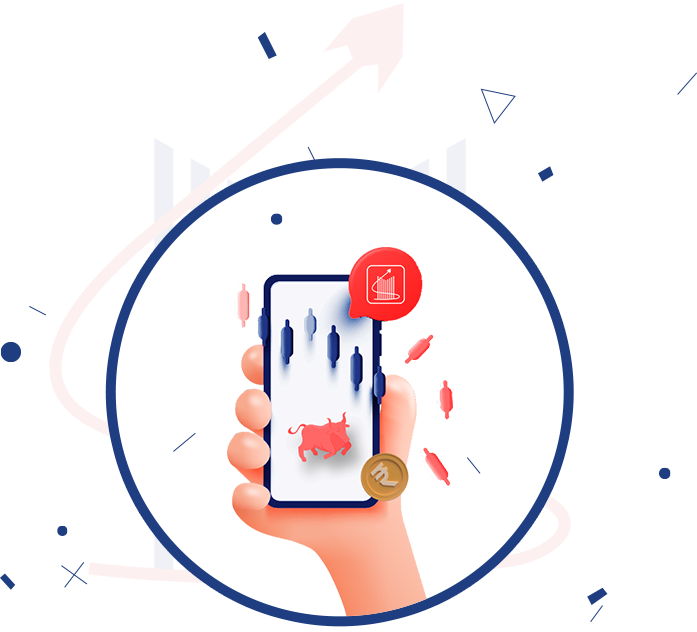 Your Trusted Partner for more than 3 decades
We are leading all in one financial services company providing unbiased investment insights you can trust powered by powerful and user friendly trading platform making trading a breeze.

30000+
Number of Clients
200 Crore+
Average Daily Volume
100+
Number of Sub-brokers
50+
Number of employees
IPO stands for Initial Public Offer; it gives company an opportunity to obtain capital by offering shares through the primary market.
Good opportunity to net higher returns in short-term
MSBPL's research section provides in-depth insights about the upcoming, current, closed IPOs, Basis of allotment, IPO performance and draft prospectus.
Swift and paperless IPO application process
UPI enabled payment gateways available to make payment
FAQ's
You can bid for IPO shares in NSE and BSE from 10 AM to 5 PM on the working days.
ASBA stands for "Applications Supported by Blocked Accounts". At the time of bidding, investors' account is blocked to the extent of the bid amount and debited only at the time of allotment.
One person cannot apply multiple times with same Demat/PAN for an IPO. If an investor applies in an IPO though multiple applications with same Demat account or same PAN Number, his/her applications will be rejected.
The investor can either check it on the Website of BSE or on the website of the Registrar appointed for the issue.
Option 1
Go to the website of BSE >>Enter your application Number >> Enter your PAN Number
Option 2
The investor can also check the allotment status on the Website of the Registrar appointed for the issue. KFin Technologies/Link Intime India
RAJKOT OFFICE:
Corporate Office :
Matalia House,21 New Jagnath, Near Jain bhuvan, Rajkot,360001,Gujarat(India).
Phone No : 0281- 6697500 | 6697501
Email : mataliabroker@yahoo.com
GIFT CITY OFFICE:
Registered Office :
Dalal Street Commercial Co.Operative Society LTD, Unit No. 719 & 720, 7th Floor Block No. 53, Zone 5, GIFT City, Gandhinagar - 382355 Gujarat (India).
Email: mataliabroker@yahoo.com
MUMBAI OFFICE:
Regional office :
421, 4th Floor, Kailash Plaza, Vallabh Baug Lane, Ghatkopar East, Mumbai, Maharashtra 400077.
Phone No: 9824228838
Emai : mataliabroker@yahoo.com