ANDHRA PRADESH STATE BEVERAGES CORPORATION LIMITED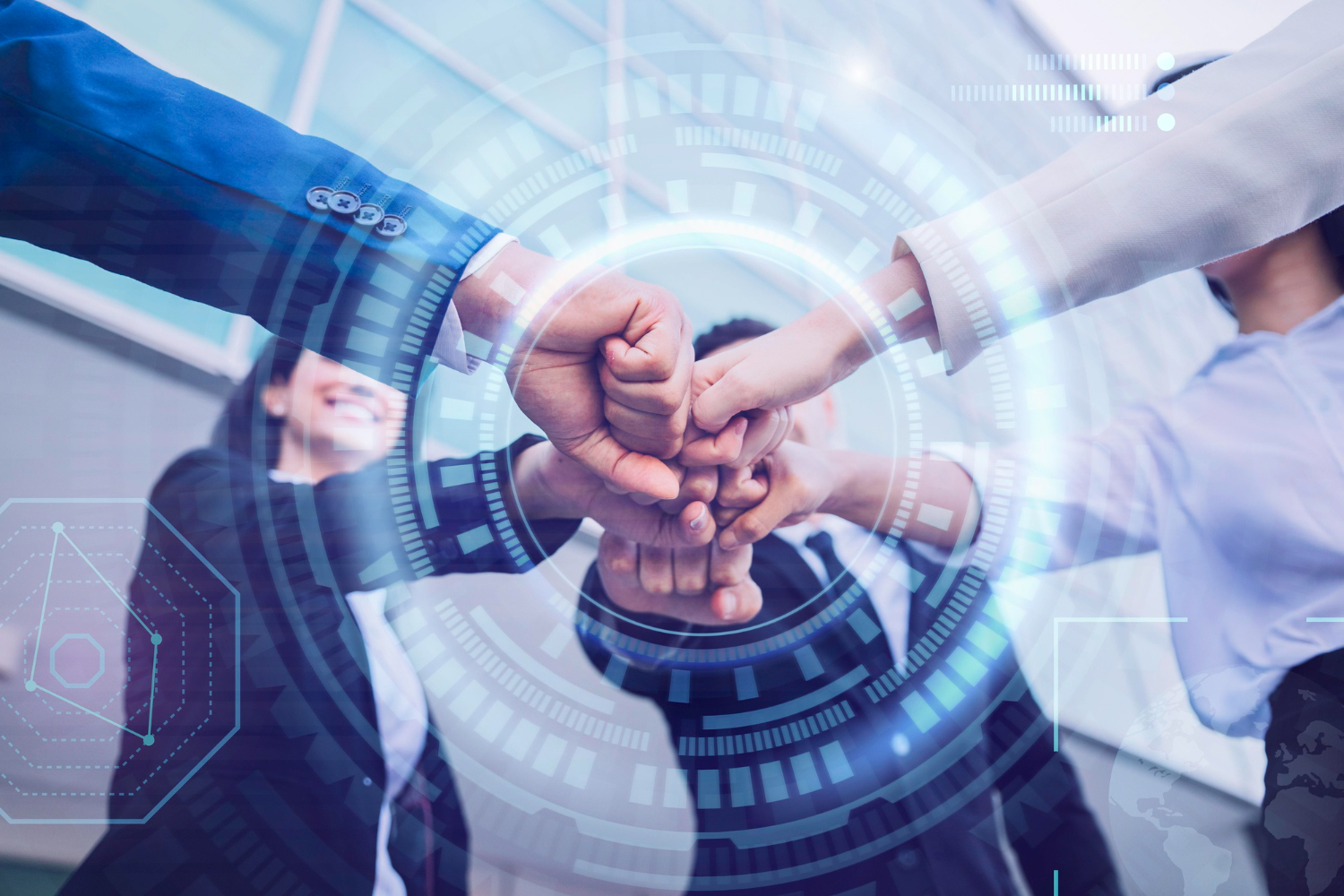 This bond can be considered for long term Investment purpose with quarterly returns. Coupon 9.62% is payable quarterly
The bond issuer is of type State Govt Backed. The Issuer raised total Rs. 830.5 Cr for this bond.
It is rated AA by IND with STABLE outlook and AA+ by ACUITE with STABLE outlook.